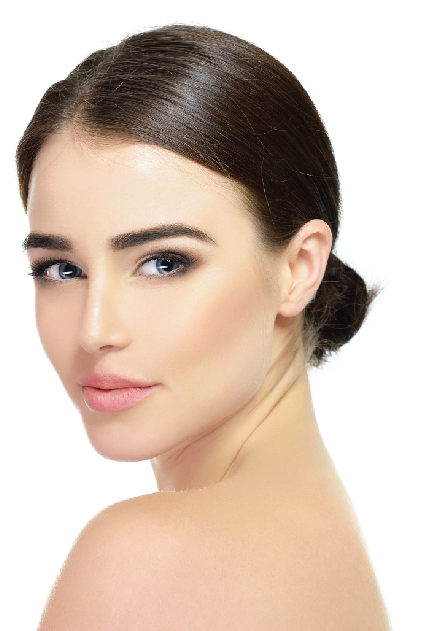 Making Beauty Essential

Just like you, your skin deserves only the best. That is why everything that we do at Lioné Laboratories is designed to help you rediscover youth through the journey of reinventing porcelain-perfect skin. Through years of extensive research, innovation and scientifically proven, we are pleased to have finally come by a solution for nurturing great looking skin from within – LUCENT, a powerful nutritional supplement that works wonders.
Our promise? Younger, healthier and ever glowing skin.
We Believe
You deserve nothing but the best, so, we work hard to deliver the best for you.
Our unique skin solution uses only high quality and often of award winning patented ingredients.
We only rely on the most reputable and trusted sources of ingredients to ensure the formulation works safely and effectively on you so you can enjoy the results with a peace of mind.
Our solutions are also globally certified and comply with the best manufacturing standards, including strict compliance with US FDA regulations.
Combined with the latest research and cutting edge technology from our labs – finally, a supplement that is proven to improve and sustain healthy skin glow from within.
We Commit

In your journey to glowing beautiful skin, we believe that it is important for you to have sufficient understanding and options prior to making any decisions for you and your skin.
To support you in this journey with us, Lioné Laboratories provides continuous learning and appreciation opportunities on LUCENT's benefits through various platforms including seminars and talks by our licensed nutritionists and doctors. We also openly share general information about health, beauty and overall well-being during these sessions – something that we do only for you, because you matter most.