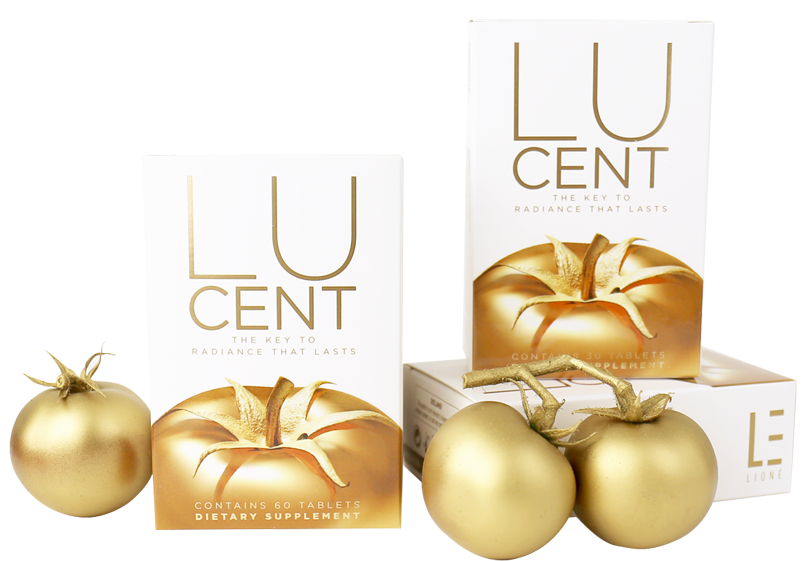 Everlasting Radiance,
Everyday Protection

Be free and confident with LUCENT, an oral supplement that not only brightens your skin but protects it from harmful UV rays. Formulated in USA, our unique blend of natural ingredient such as PhytoflORAL, a natural tomato powder and antioxidants creates a synergistic effect that rejuvenates your beautiful skin as well as provide the protection you need from your active lifestyle.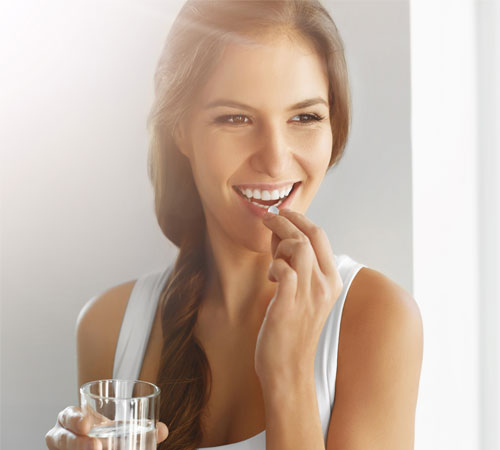 ALL NATURAL RADIANT BEAUTY
LUCENT brightens and lightens your skin seamlessly with its clinically proven formula for radiant and healthier skin. Lighten those age spots and freckles and protect it from the damaging effects of UVA/UVB rays.
FOR WOMEN WHO WANT MORE
UVA/UVB rays causes inflammation and damage to cell contents such as DNA and cell membranes. PhytoflORAL® absorbs these dangerous rays, protecting the skin from sun damage and other environmental stressors and pollutants and eventually limiting the aging effects of sun and toxin exposures. Your skin's ability to fight sun damage and its aging effects will be strengthened and intensified.
BEAUTY BEYOND SKIN DEEP
LUCENT's powerful blend of antioxidants and lightening ingredients work together to repair and rejuvenate the skin. It boosts skin clarity and suppleness, reduces the appearance of wrinkles, and rehydrates dry and dull skin making skin appearing more youthful, smooth, and visibly healthier and radiant.