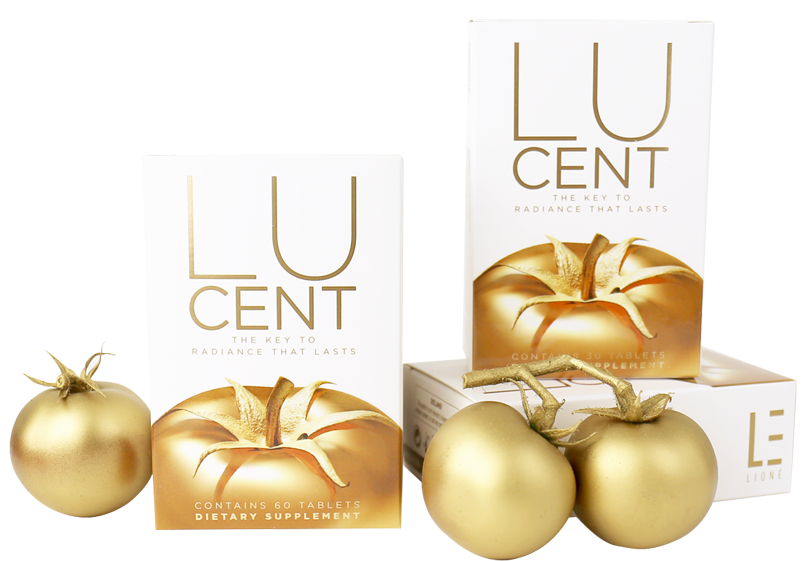 Everlasting Radiance,
Everyday Protection

Be free and confident with LUCENT, an oral supplement that not only brightens your skin but protects it from harmful UV rays. Formulated in USA, our unique blend of natural ingredient such as PhytoflORAL, a natural tomato powder and antioxidants creates a synergistic effect that rejuvenates your beautiful skin as well as provide the protection you need from your active lifestyle.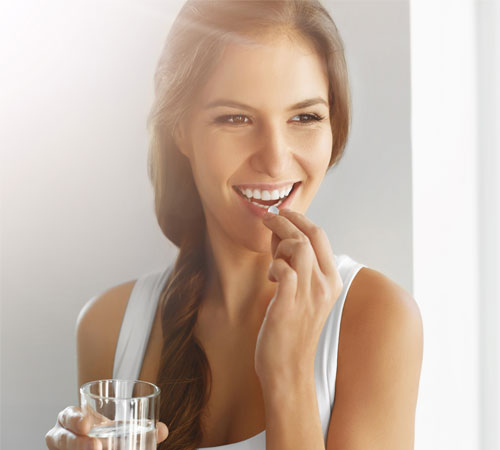 ALL NATURAL RADIANT BEAUTY
LUCENT brightens and lightens your skin seamlessly with its clinically proven formula for radiant and healthier skin. Lighten those age spots and freckles and protect it from the damaging effects of UVA/UVB rays.
FOR WOMEN WHO WANT MORE
UVA/UVB rays causes inflammation and damage to cell contents such as DNA and cell membranes. PhytoflORAL® absorbs these dangerous rays, protecting the skin from sun damage and other environmental stressors and pollutants and eventually limiting the aging effects of sun and toxin exposures. Your skin's ability to fight sun damage and its aging effects will be strengthened and intensified.
BEAUTY BEYOND SKIN DEEP
LUCENT's powerful blend of antioxidants and lightening ingredients work together to repair and rejuvenate the skin. It boosts skin clarity and suppleness, reduces the appearance of wrinkles, and rehydrates dry and dull skin making skin appearing more youthful, smooth, and visibly healthier and radiant.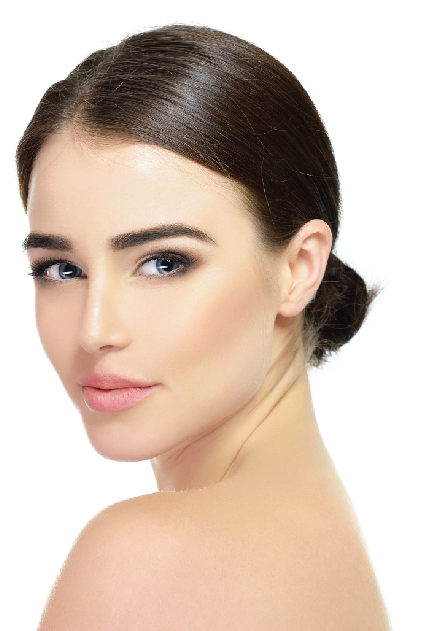 Making Beauty Essential

Just like you, your skin deserves only the best. That is why everything that we do at Lioné Laboratories is designed to help you rediscover youth through the journey of reinventing porcelain-perfect skin. Through years of extensive research, innovation and scientifically proven, we are pleased to have finally come by a solution for nurturing great looking skin from within – LUCENT, a powerful nutritional supplement that works wonders.
Our promise? Younger, healthier and ever glowing skin.
We Believe
You deserve nothing but the best, so, we work hard to deliver the best for you.
Our unique skin solution uses only high quality and often of award winning patented ingredients.
We only rely on the most reputable and trusted sources of ingredients to ensure the formulation works safely and effectively on you so you can enjoy the results with a peace of mind.
Our solutions are also globally certified and comply with the best manufacturing standards, including strict compliance with US FDA regulations.
Combined with the latest research and cutting edge technology from our labs – finally, a supplement that is proven to improve and sustain healthy skin glow from within.
We Commit

In your journey to glowing beautiful skin, we believe that it is important for you to have sufficient understanding and options prior to making any decisions for you and your skin.
To support you in this journey with us, Lioné Laboratories provides continuous learning and appreciation opportunities on LUCENT's benefits through various platforms including seminars and talks by our licensed nutritionists and doctors. We also openly share general information about health, beauty and overall well-being during these sessions – something that we do only for you, because you matter most.
This error message is only visible to WordPress admins
Error: Access Token is not valid or has expired. Feed will not update.